2018 Mitsubishi Outlander Sport For Sale in Houston, TX
Searching for a 2018 Outlander Sport for sale? AutoNation Mitsubishi carries one of the largest selections of 2018 Mitsubishi Outlander Sport models in the Houston area. With plenty of colors, options, and trim levels to choose from, AutoNation Mitsubishi is your go-to destination for all things Mitsubishi. Below you will find more information on the 2018 Mitsubishi Outlander Sport and its features.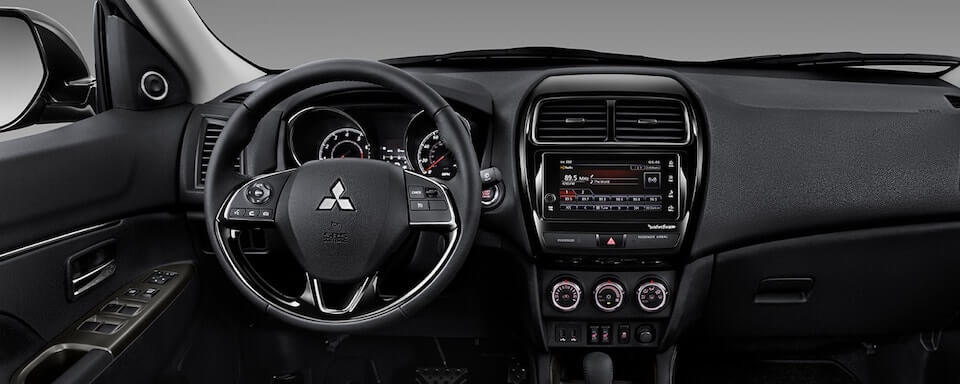 2018 Mitsubishi Outlander Sport Trim Levels
Offered in four different trim levels, and two driveline options, the 2018 Outlander Sport is highly customizable. Included as standard on the ES 2.0 trim level are a 7-inch infotainment touch screen, 18-inch alloy wheels, automatic climate control, and of course the 2.0L MIVEC engine. The Limited-Edition LE 2.0 trim level expands on this, adding HID headlights, red-stitched interior accents, heated seats, and black alloy wheels.
Looking for a bit more horsepower? The SE 2.4 trim level starts by adding the larger 2.4-liter MIVEC engine, producing 168 horsepower. Additionally, the SE 2.4 comes standard with Apple CarPlay and Android Auto compatability, LED driving lights, and a fuel-saving CVT transmission. The top-of-the-line SEL 2.4 trim level expands on this, adding leather seats, a 9-speaker audio system, the advanced lane-departure warning system, and a panoramic glass roof.
In addition to the four primary trim levels, the 2018 Outlander Sport offers two driveline options, front-wheel drive as standard and Mitsubishi's exclusive All-Wheel Control system (AWC). This advanced all-wheel drive system maximizes traction by utilizing your Outlander Sport's onboard systems, making for a smooth and pleasant drive on all surface types.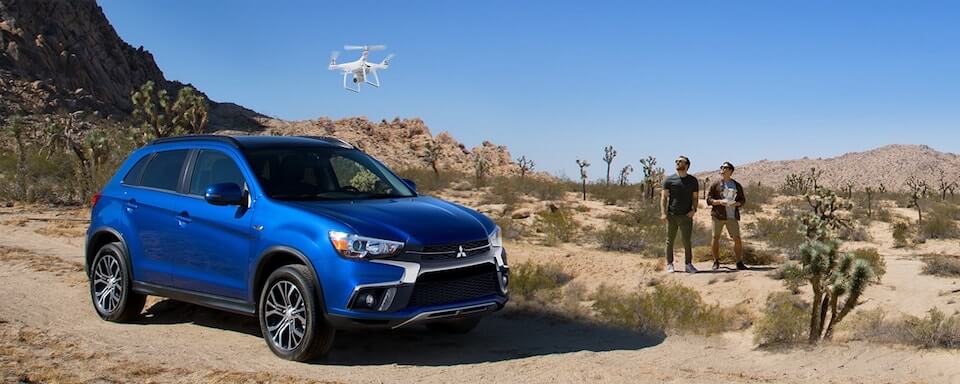 2018 Mitsubishi Outlander Sport For Sale in Houston, TX
The 2018 Mitsubishi Outlander Sport is one of the most versatile crossovers on the market. It's the perfect car for running errands around town, or embarking on a cross-country road trip. With standard 5-passenger seating, there's plenty of room for friends and family, too. With its many trim levels and options to choose from, we can find the perfect Outlander Sport for you!
Want to learn more about the 2018 Mitsubishi Outlander Sport or simply experience one in person? Feel free to give us a call at (281) 766-7260 to schedule an appointment with one of our friendly and knowledgeable team members. At AutoNation Mitsubishi, we are passionate about helping you get behind the wheel of a new Mitsubishi.